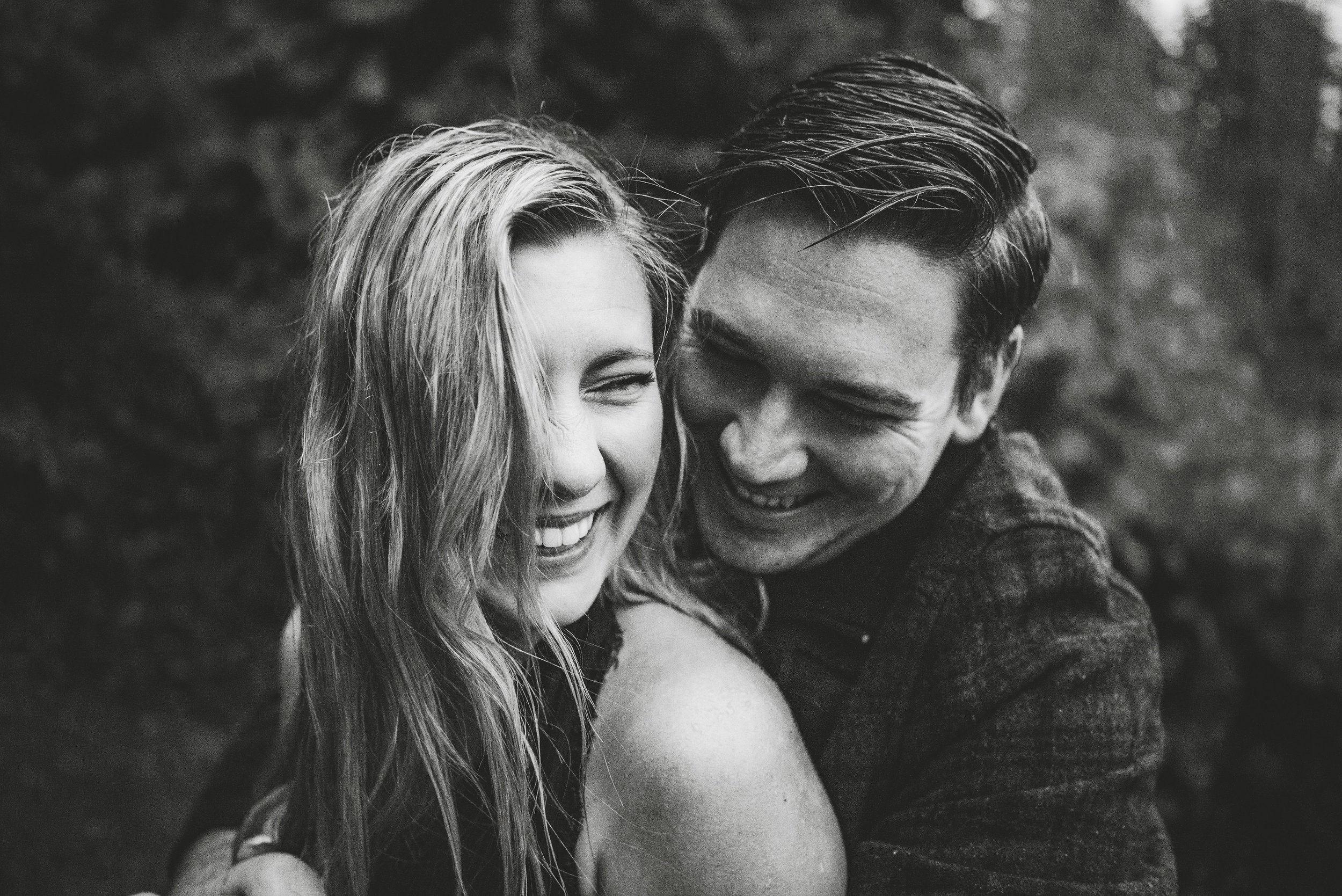 Based on the beautiful Sunshine Coast of BC, we are Sean + Kaylyn, husband + wife photographers who love to travel, play with our 2 hilarious little people and capture the moments in between. Our life has been filled with great stories and adventures, and we'd love nothing more than to help document some of yours. We want to capture the photos that make you laugh until you cry, smile until your face hurts, and tug at your heart. The genuine, "in between" moments that beg to be turned into memories.
What Kaylyn thinks about Sean...
Sean is a dreamer,
problem solver,
a talented musician,
and an amazing friend.
He has selective hearing, and no matter how close I put the hamper to him, he still leaves his wet towels and clothes on the floor.

He loves Thai curry and pizza, making people laugh, and has a natural gift for every sport he plays.
He is the guy that makes me coffee every morning, encourages me, and reads our kids bedtime stories every night. He gives me countless massages, and never goes a day without saying "I love you".
What Sean thinks about Kaylyn...
Kaylyn is a perfectionist,
high achiever,
talented artist,
and amazing wife and mother.
She never stops talking, so you will get to know her fast.
She is thoughtful, caring and hardworking. She loves music and dancing, its not uncommon to find her dancing in the kitchen while she cooks dinner. Her goofy personality is contagious.
She is punctual, a planner and organizer. She's a creator and designer that makes everything look good; even me.
Photo Credit: Paige Lorraine Photography
WHAT OUR CLIENTS THINK OF US: